How To Make Artificial Rock
How To Make Artificial Rocks
2017 UPDATE
- This website that you are reading about how to make artificial rocks still exists and operates despite being quite outdated. The information in the subscription content members area of this website was, at one point, the most popular artificial rock making tutorial on the internet. With over 10,000 subscription members this information is still useful today, and you are welcome to join to access this content, but you also now have another option. A complete DVD series about how to make fake rocks is available on my new website, along with some updated pictures of the artificial rock making process at:
www.SwimmingPoolSteve.com
.
Thank you,
Steve Goodale
Artificial rock making is a very unique skill that very few people know about. Even fewer have ever seen a high quality artificial rock. With a specialized concrete construction process you can create incredible, real life recreations of real stone. True artificial rock
looks, feels, and sounds exactly like real stone.
Forget about plastic looking "fake rocks" that you might have seen before - these are the real thing and anyone can easily learn how to do it with this instructional package.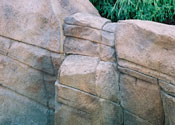 How To Build Artificial Rock Online Membership
This is a subscription access to this website which includes a complete "How To Make Artificial Rocks" tutorial as well as an advanced artificial rock tutorial which expands on some of the concepts covered in the basic tutorial. Through pictures and text this online tutorial will teach you the basics of artificial rock construction including, forming, steel applications, concrete mix recipes, rock sculpting, texturing, painting and weather protecting.
Also included is the advanced artificial rock guide with additional examples of painting and sculpting fake rocks, as well as information about using artificial rocks as part of a pond and waterfall. Hundreds of pictures and a detailed report of how to start making fake rocks.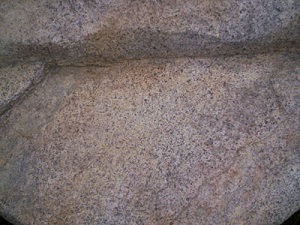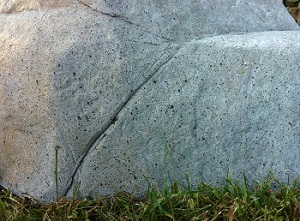 Brand New Bonus Material
**The new artificial rock instructional DVD set is now available as well as a second DVD set for how to make large artificial rock garden statues. You now have both access to the artificial rock membership tutorial website as well as a complete, stand alone DVD tutorial series for making fake rocks and large fake rock garden statues. The skills that you will learn with this complete instructional system will allow you to make almost anything you can imagine - rock formations, stones, statues and waterfalls are just the beginning!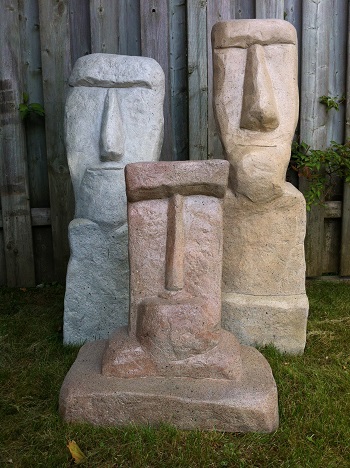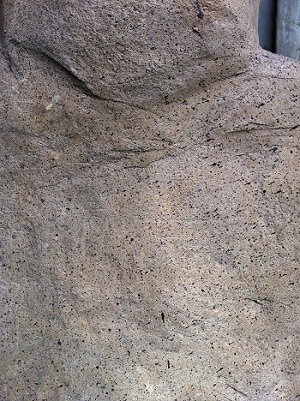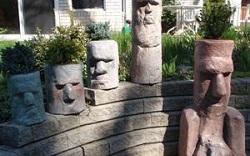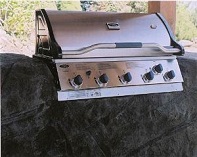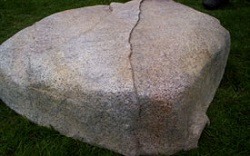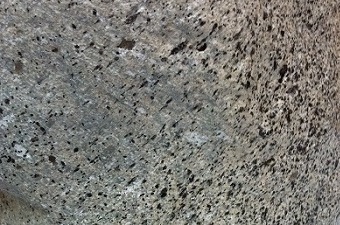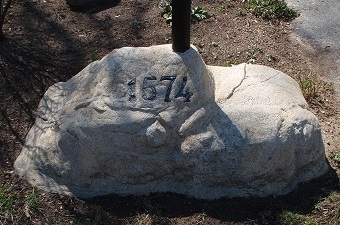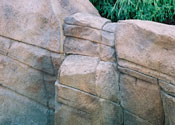 Get Access To The Online Tutorials
Click to see the artificial rock instructional packages that you can purchase from us risk free with our 100% money back satisfaction guarantee!
Copyright © 2014 Serendipity Solutions -
SiteMap